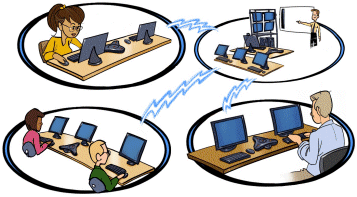 RCI Class Connection Information
This page is ONLY FOR STUDENTS REGISTERED TO ATTEND CLASS VIA RCI TODAY.

All others please explore Remote Classroom Technology (RCI) to learn more about this option.
RCI students: Enter your last name then click the " Ok " button to view your specific class connection information.


Should you experience a problem during class alert your instructor or call 1-800-288-8221 and ask for RCI Support.